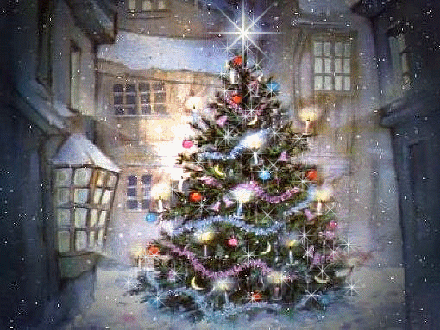 ...there was a little special district with a big idea. They had always wanted to have a winter event for the community, but had very limited staff and resources. Despite these seemingly insurmountable facts, they were determined to make the dream of a winter festival a reality.
​
Everyone put their heads together and brainstormed some wonderful ideas like live reindeer, Santa Claus, a holiday movie, trolley ride and holiday home tour, stunning tree lighting ceremony, live musical performances, fabulous food trucks, vendors, and more! Next, they set forth to make it happen...in only a few month's time and with no real experience to draw upon.
​
Under the leadership of then President Bill Kahlert, a supportive Board of Directors, General Manager Jim Ruth and the outstanding Winter Festival Committee, the Rossmoor Winter Festival was born. With the tremendous teamwork and creativity of our staff, the generosity of our sponsors and a little magic the impossible became possible.
The first Rossmoor Winter Festival proved to be an incredible success. Each year promises to be bigger and better than the last. Some said it couldn't be done, but with a little holiday magic...the sky's the limit!